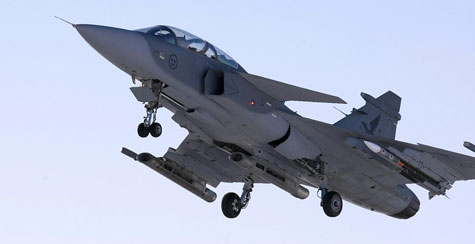 If you are a member of the Air Force and are looking for a customizable, unsecured personal loan to use for any purpose, Military-Credit.com can offer you flexible financial solutions.
There are many reasons to take out a personal loan, whether for a new car, unexpected expenses, a much deserved vacation, or relocation costs. With a few clicks and a few minutes, you can fill out the simple online application. Upon approval, up to $40,000 can be sent directly to your bank account, usually within 2 to 4 business days.
These are not payday loans. We appreciate our men and women in uniform and the sacrifices they make every day. That is why Military-Credit.com strives to provide military members and their families with financial opportunities by offering loan options that are fair, honest, and upfront.
Apply today, and once approved, your money will be deposited directly into your bank account.