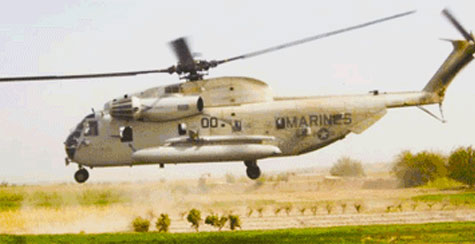 At Military-Credit.com, we offer personal loan options with upfront terms, fair rates, and no hidden fees. We support the Marine Corps and provides only the fairest terms on flexible, unsecured personal loan opportunities to use for any purpose.
While you promise to be Semper Fidelis to our nation, you can trust Military Credit will promise the same to you. We provide you with the upfront terms of your personal loan before you ever commit, so you can rest easy with no hidden fees or surprise charges. Military Credit provides Marine Corp members, their families, and dependents with personal loan options up to $40,000, fixed interest rates starting from 5.99%, and flexible loan terms. Always faithful and always fair is what we strive to be for our soldiers.
Military-Credit.com makes the loan process quick and easy:
5 minute application process
Fast review of your application
Direct transfer of funds to your bank account
After approval of your personal loan application, your money will be directly deposited into your bank account within days, not weeks.