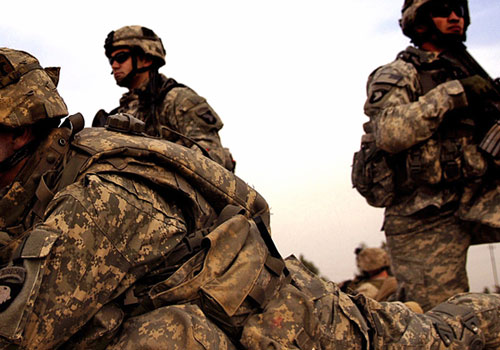 Military-Credit.com provides flexible, unsecured loan options to members of the Army, their families, and dependents. The funds may be used for any purpose.
Medical bills, cars, mortgages, or just day-to-day expenses are all covered under these personal loans for members of the Army. By completing a short application, up to $40,000 can be approved to be deposited directly into your bank account, usually within 2 to 4 business days.
We are proud to offer Army members and their families personal loan opportunities with low interest rates (starting from 5.99%) and flexible loan terms. You get to review the upfront terms of your loan before you commit, so you never have to worry about hidden fees or surprise charges.
Apply now for your low-interest, high-reward personal loan and get the financial security you deserve.