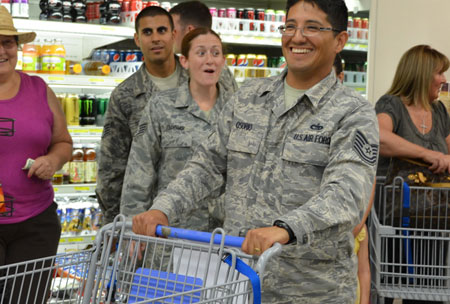 We understand that financial hardship can come to anyone, including those already dealing with the stress of a high-maintenance life in the Armed Forces.
Having less than perfect credit does not disqualify you from applying for a military loan at Military-Credit.com. Even if you have bad credit, no credit, or have recently gone through bankruptcy, you are eligible to apply for an online personal loan to get the funds you need.
Credit risk for military loans is scored on a more lenient scale than traditional loans. Even if your credit may not reflect your stability, your status as a military member and your service to our country does.
We believe that those who make sacrifices for our country deserve a fresh start, an opportunity to apply for a personal loan that accommodates military members with less than perfect credit.
Apply for a military loan today, and get the respect and money you deserve.