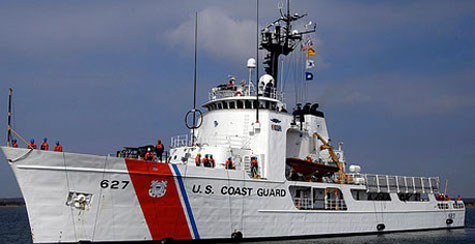 As a Coast Guard member, you can start the process for approval for an unsecured personal loan with low interest rates today. These loans can be used for any purpose, including paying off debts, purchasing a new vehicle, or install a new pool.
For years, payday lenders preyed on our men and women in uniform. Thankfully, it is now illegal to offer military members and their families unsecured personal loans with predatory interest rates up to 600%. Military-Credit.com has always shunned these practices and strives to take care of the members of our Armed Forces with low interest rates, upfront terms, and no hidden fees.
We pride ourselves on creating financial opportunities for Coast Guard members and their families. Military.Credit.com gives you the power to create your own financial security. You decide on your upfront terms and agree on your interest rate before ever committing to your personal loan. Upon approval of your application, your money will be deposited directly into your bank account, usually within 2 to 4 business days.
Apply today for a Coast Guard personal loan now and receive the funds you deserve.