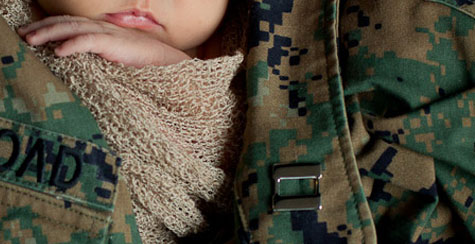 Military family members could be said to have the hardest job of all. It is hard enough to ship your loved ones off and wait patiently for their safe return without having to face financial hardship.
That is why Military-Credit.com offers flexible online personal loan solutions to the families and dependents of military members. These unsecured personal loans for military family members include fixed low interest rates and customizable terms. The proceeds of these loans can cover any expense that comes up, including purchasing a new vehicle, renovating your home, or consolidating debts.
By getting approved for a personal loan for military family members, you can rest assured that you will receive a loan with no early payment penalties, no hidden fees, and no rate hikes. We understand you cannot be prepared for every setback thrown at you, but you can receive help without falling into the payday loan trap.
The fast and simple application process provides your interest rate, lets you choose your loan period, and presents your loan terms to you before you ever commit to your loan. Everything is upfront and honest, with no surprise charges. Once your personal loan is approved, your money will be transferred directly into your bank account.
Apply today and know you are in good hands at Military-Credit.com.