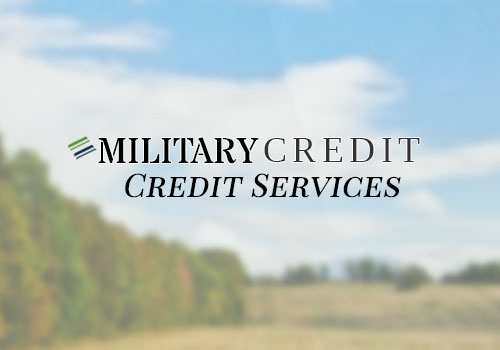 Whether you need money for an engagement ring, a new car, or to just make ends meet, our military credit services can provide a solution.
Military-Credit.com offers fixed rate unsecured loan solutions with affordable rates and flexible terms, allowing you to focus on what is really important.
Having less-than-perfect credit will not necessarily disqualify you from receiving a loan; applications of any credit score are considered for approval.
Because military members often face last minute deployments, relocations, and other unforeseeable circumstances, our military loan services accommodate your lifestyle. At Military-Credit.com, there are options to fit your particular situation, including bad credit loans, no credit check loans, and more.
With credit services aimed at financing military members at affordable rates, Military-Credit.com can get you on the road to financial security within your means. Our loan opportunities offer upfront terms with no hidden fees or charges.