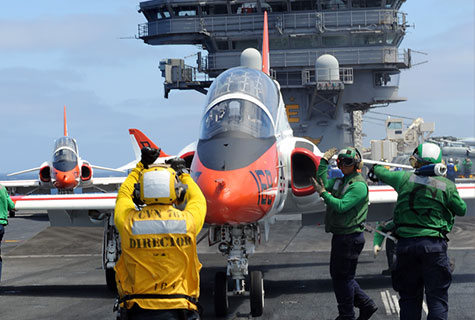 Military-Credit.com offers personal loan solutions to all military personnel, their families, and dependents. How you spend the proceeds of these flexible, unsecured personal loans is entirely up to you.
If you have just a few minutes, then you have time to apply for a personal loan amount up to $40,000. Before ever committing to your loan, you get to read and approve of your online loan's upfront terms. There are no hidden fees or charges.
Our personal online loan opportunities are available to American military personnel regardless of branch or rank. Military personnel loans benefit those in the armed forces by giving them access to unsecured personal loans that feature low interest rates starting from 5.99%.
These loans are not payday loans. Do not fall into the trap of loans with high interest rates and painfully short terms that are set up for easy approval but end in financial disaster. Military-Credit.com only provides online loan options that are reliable, fair, and honest.
Control your future. Be your own personal loan pioneer and apply today.